Golf Tour #36
Lake Garda
Golf & Wine Tour. Something you cannot miss!
The Golf in Italy - Golf Tours are a personalized formula and have matured over the years, only possible thanks to years of personal relationships and trust with Golf Courses and Resorts.
Italy is certainly one of the countries in the world with the best production of wines, being able to count on an impressive variety of native vines (there are even more than 700), therefore with a century-old, if not millennial, history.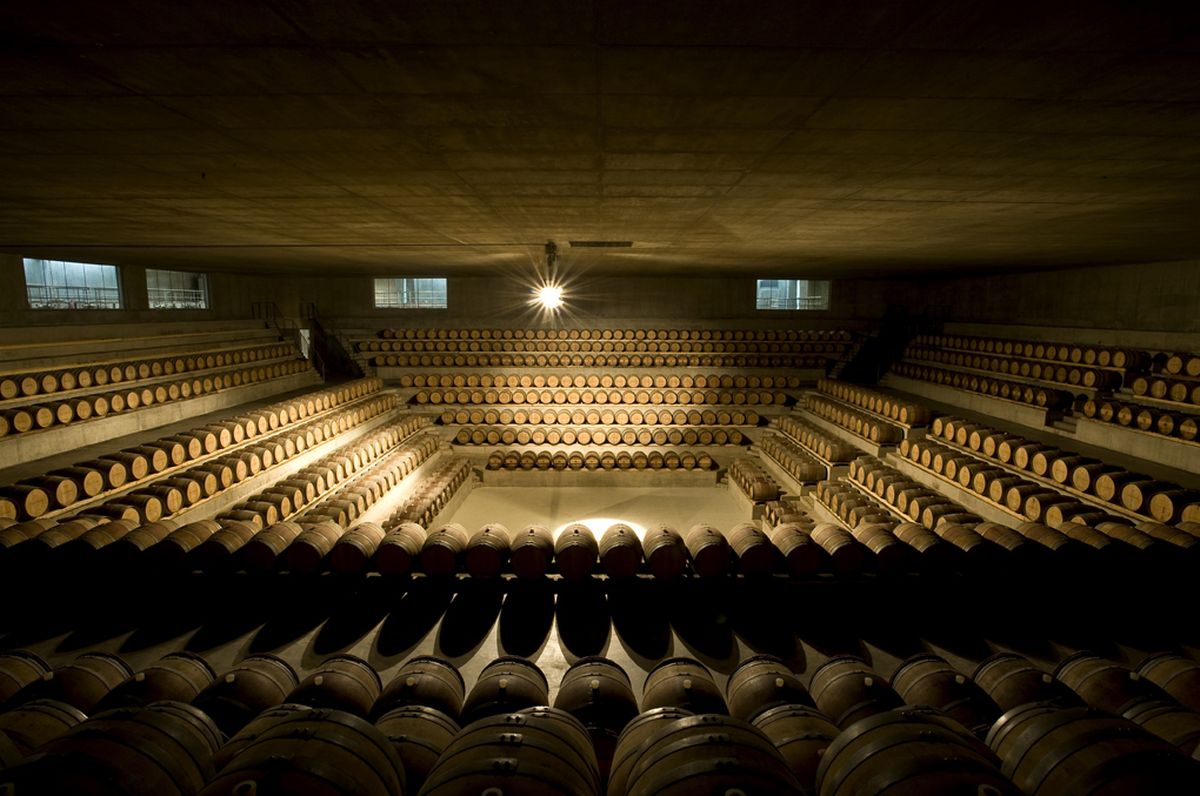 There are regions that are famous in the world for the quality of their wine production. Just mention two of them above all the others: Piedmont and Tuscany. But there is no region, province or area in which there is not a winery to visit, where you can taste good wine.
Our golf tours, of course, always include a wine-stop because "food and wine" are part of our tradition and if you want to understand Italy during your visit, you will soon discover that "eat and drink" is the simplest way to reach the goal!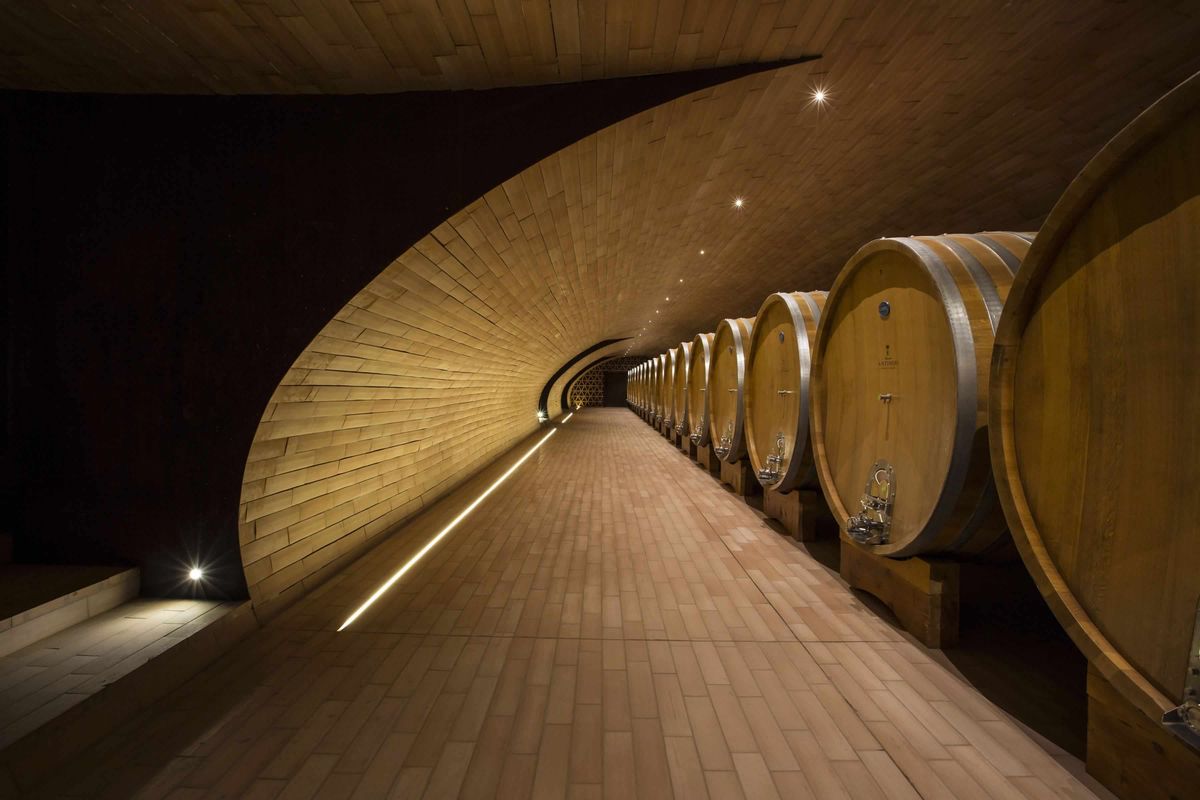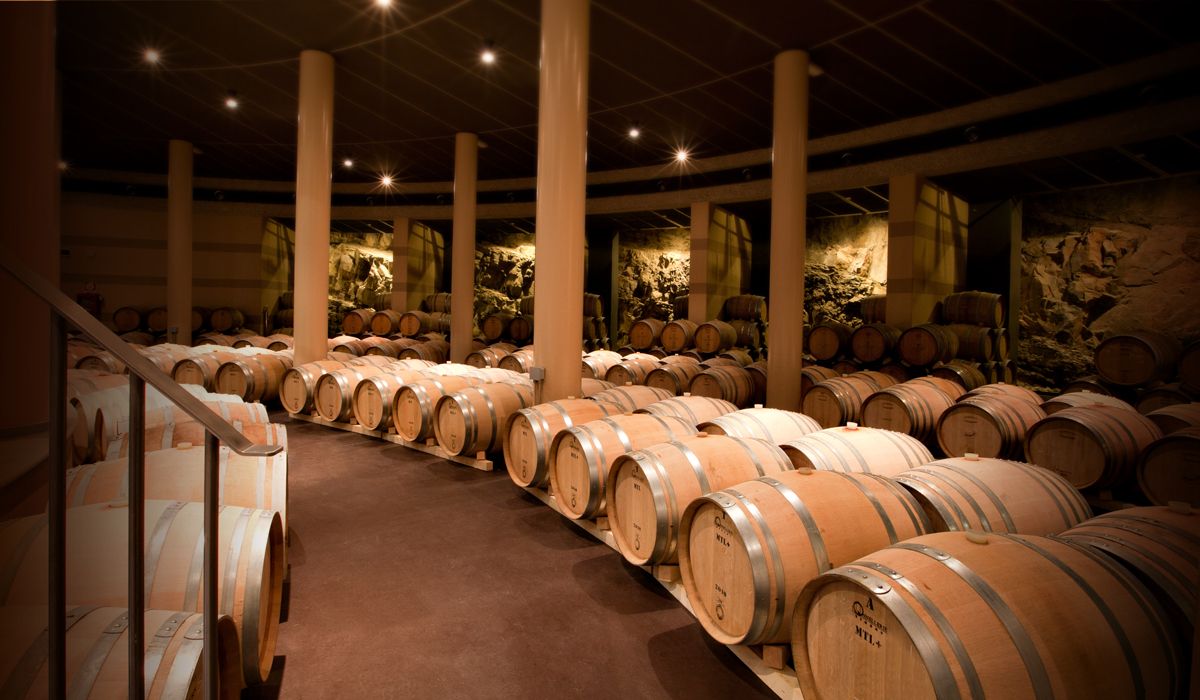 Our GOLF & WINE proposals are mainly based in the following regions:
The proposals

includes accommodation, buffet breakfasts, green fees, wine tastings and other services (guided tours, entrance tickets, etc.)
GOLF COURSES INCLUDED IN THE TOUR
For the full description of the course of Lake Garda, click here

Submit a request to get a quotation
Your Golf in Italy Team
For any request, doubt or information write us at: info@golfinitaly.org

Major cities: Desenzano - Brescia - Peschiera
Airport: Verona VRN - Milan Bergamo BGY
Golf course in the area:
Arzaga - 27 holes
Bogliaco - 18 holes
Ca' degli Ulivi - 27 holes
Chervò - 27 holes
Colli Berici - 18 holes
Franciacorta - 27 holes
Gardagolf - 27 holes
Paradiso del Garda - 18 holes
Verona - 18 holes
One of Italy's largest regions, Lombardy lies in the north of the country, sharing a border with Switzerland.
Stretching from the Alps to the lowlands of the Po Valley, it is home to a wide range of landscapes, including the breathtaking mountain chain that boasts the Valchiavenna, Valtellina and the Camonica Valley.
Winter sports enthusiasts will find no lack of state-of-the-art facilities in Lombardy, for example in the extremely popular resorts of Tonale, Bormio, Livigno and Madesimo.

Another aspect that defines the region is its expanse of rolling hills that encompass the distinctive Franciacorta area, famous for its vineyards and wine production. The charm of the great lakes is a great tourist draw, attracting visitors to Sirmione and other well known destinations dotting the western coast of Lake Garda, while Lake Como and Lake Maggiore are no less beautiful, surrounded as they are by stately homes, parks and picturesque small towns.

The region is also characterized by the great flat tracts of the Po Valley lowlands, covered by shimmering mirrors of water and rice paddies: this is the typical landscape of Lomellina, the land of rice harvesters, steeped in tradition.
The region has countless other distinctive facets. Lombardy, aided by its geographic position and fertile soil, will captivate you - nature, history, art and culture marry in harmony with innovation, technology, fashion, entertainment, and a contemporary outlook.

The region comprises the provinces of Bergamo, Brescia, Como, Cremona, Lecco, Lodi, Mantua, Milan (regional capital), Monza and Brianza, Pavia, Sondrio and Varese.