Discover and Experience Lake Maggiore
Lake Maggiore is the most sought-after tourist resort, including Stresa and the Borromean Islands, charming as they are with their ancient villas surrounded by beautiful lawns and gardens. The Alps form the background for sweeping, picturesque valleys offer a breathtaking sight, such as the the landscapes of the Langhe and Monferrato are hilly, rather, but just as beautiful, a succession of cultivated hills and vineyards that are dotted with small towns and castles. Next up are the intriguing Medieval castles, the famous spa resorts of Acqui Terme and Vinadio offer treatments and therapy for a relaxing, reviving holiday.
Discoveries and surprises of all kinds are in store for visitors to the region, including a wide range of food and wine to suit every palate.
Wine Tasting
Gastro Tour
Sightseeing
Hiking
Boat Rental
Wellness
---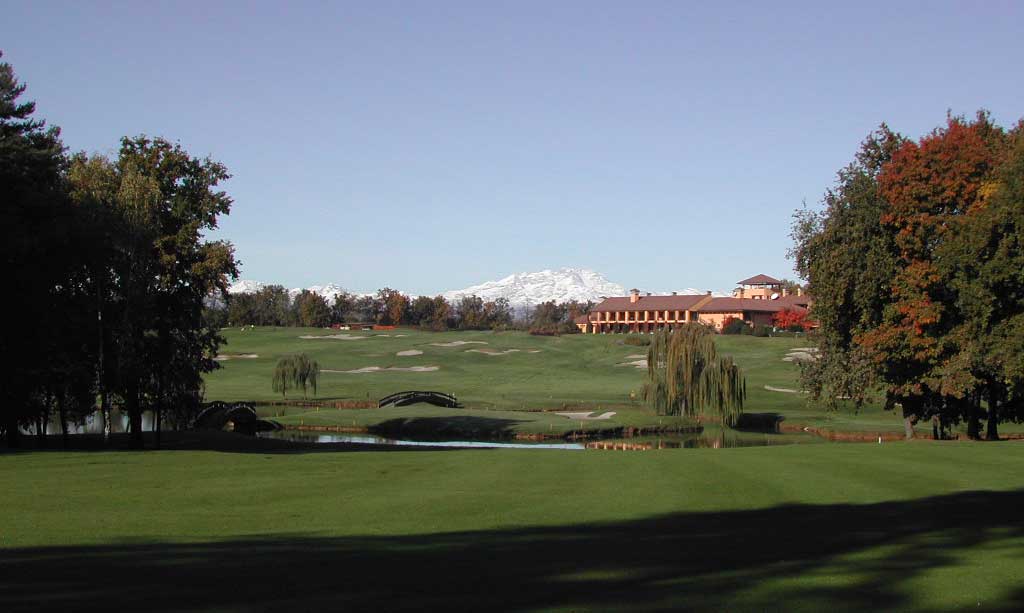 No Booking Fee
24/7 Support
Customization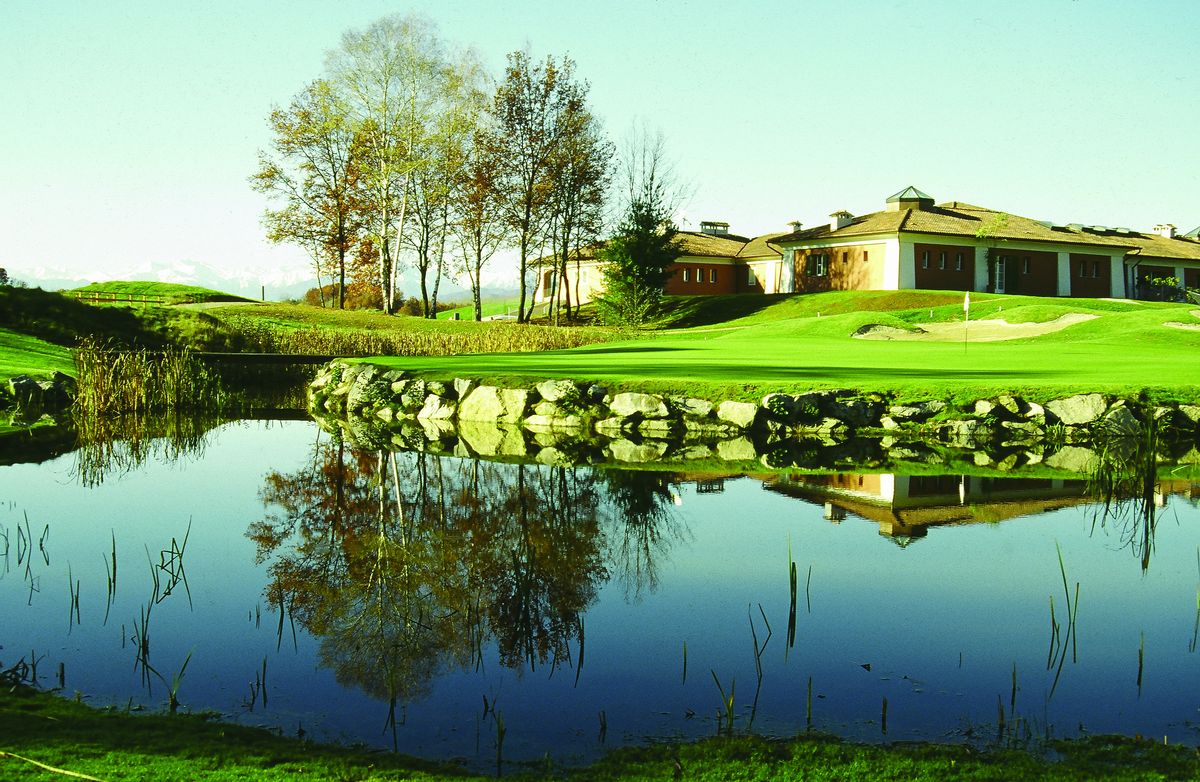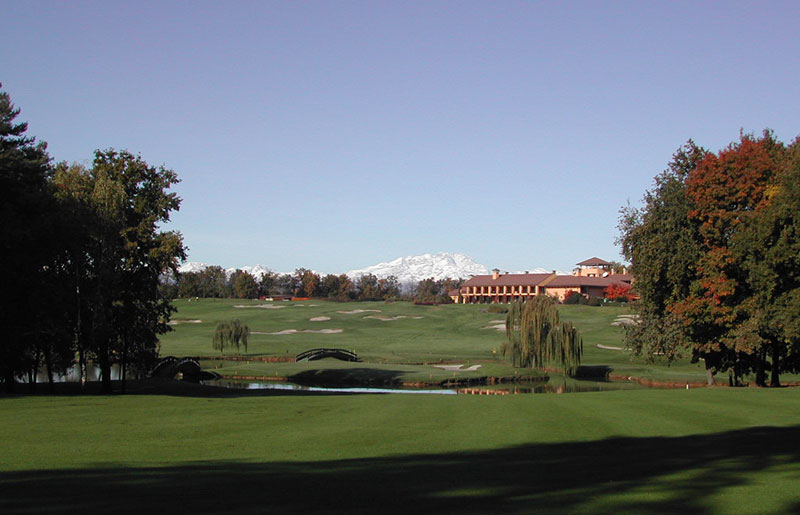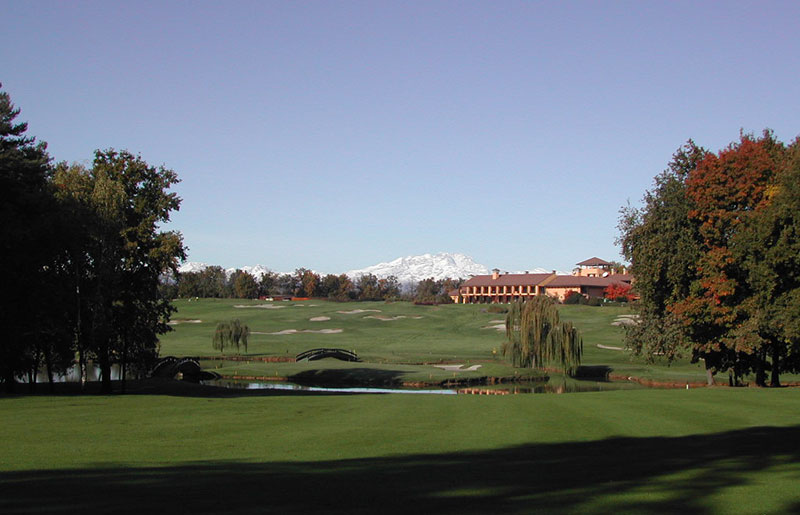 Sign up for our Newsletter to receive Weekly Offers!