GOLF & VINTAGE CARS
PACKAGE IDEA FOR MINIMUM 2 GOLFERS
The Golf in Italy - Golf Tours are a personalized formula and have matured over the years, only possible thanks to years of personal relationships and trust with Golf Courses and Resorts.
For those who choose to play golf in the area of LAKE GARDA, we offer the possibility to better enjoy their stay offering the possibility to rent a VINTAGE CAR and explore the beautiful regions of Lake Garda and Franciacorta, a land divided by the lake and the vineyards.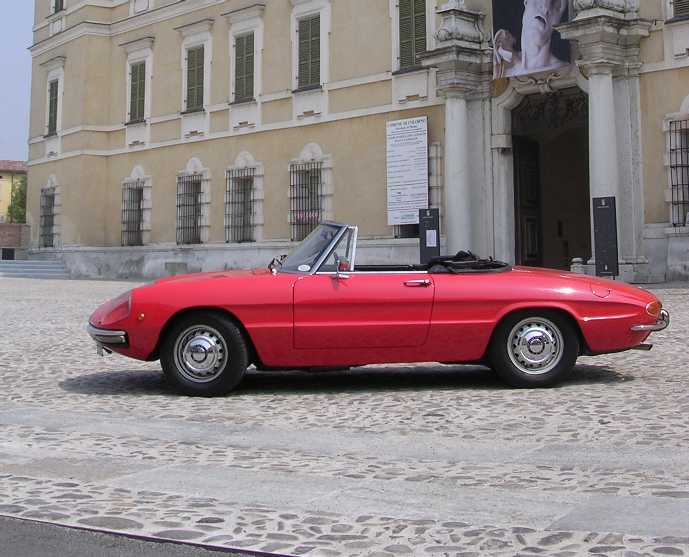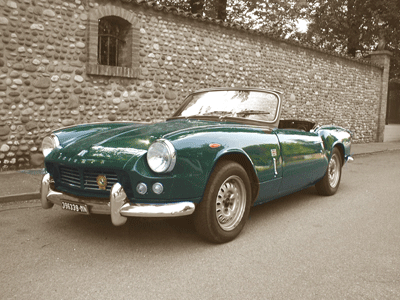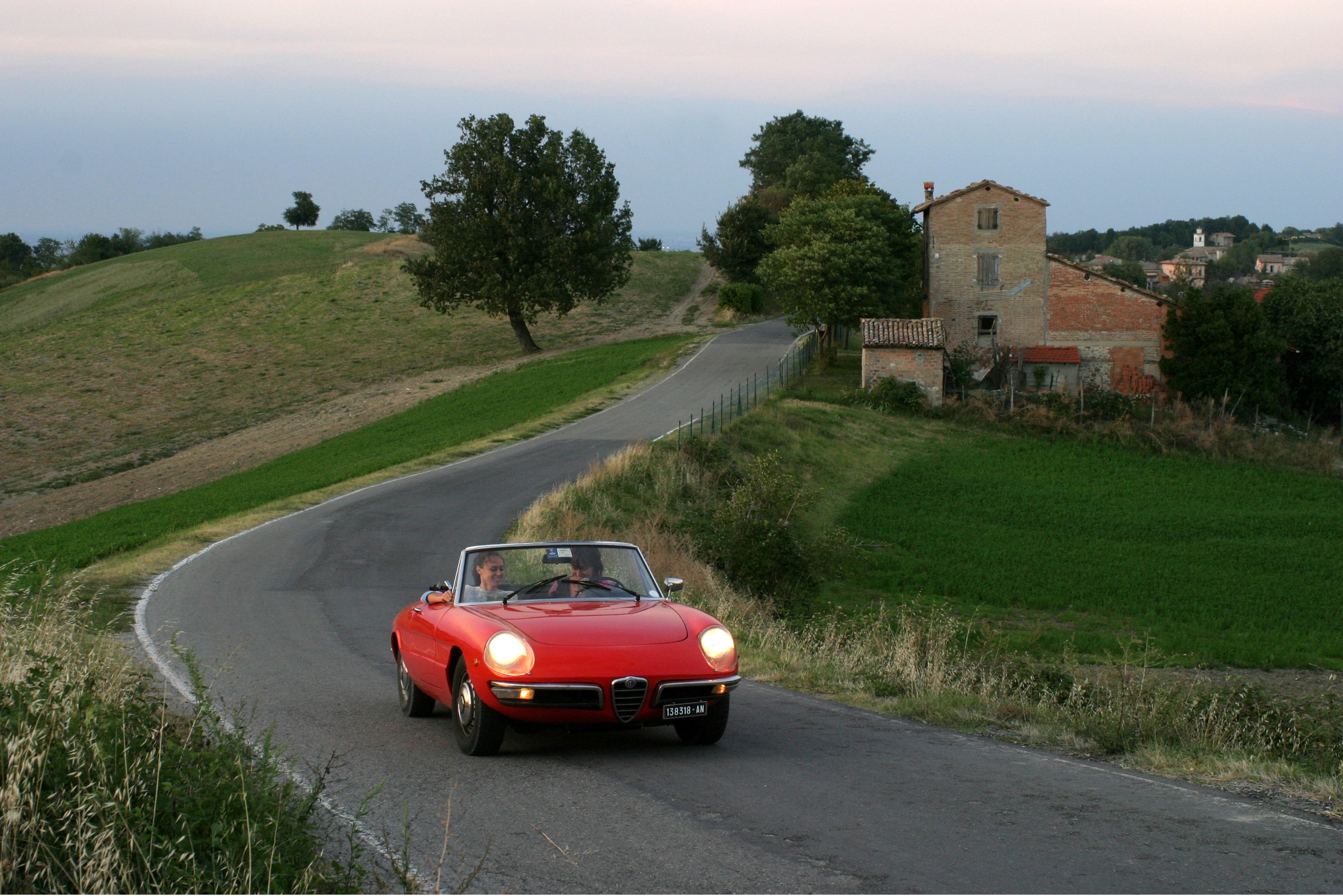 Here is the list of the cars that can be rented (in parenthesis the year of registration):
Alfa Romeo Coda Tronca (1981)
Alfa Romeo Duetto Osso di Seppia (1969)
Alfa Romeo Duetto Aerodinamica (1983)
Alfa Romeo Duetto Fastback (1976)
Alfa Romeo Giulietta Spider (1959)
Fiat 1500 Cabriolet (1964)
Lancia Flavia Convertible (1965)
MG A Roadster (1959)
MG B Spider (1975)
Morgan 4/4 (1976)
Porsche 944 S2 Cabriolet (1989)
Triumph Spitfire 1500 (1978)
Triumph Spitfire MKII (1966)
Triumph TR3 (1960)
VW Maggiolino Cabrio (1970)
Submit a request to get a quotation
Your Golf in Italy Team
For any request, doubt or information write us at: info@golfinitaly.org


Major cities: Desenzano - Brescia - Peschiera
Airport: Verona VRN - Milan Bergamo BGY
Golf course in the area:
Arzaga - 27 holes
Bogliaco - 18 holes
Ca' degli Ulivi - 27 holes
Chervò - 27 holes
Colli Berici - 18 holes
Franciacorta - 27 holes
Gardagolf - 27 holes
Paradiso del Garda - 18 holes
Verona - 18 holes
One of Italy's largest regions, Lombardy lies in the north of the country, sharing a border with Switzerland.
Stretching from the Alps to the lowlands of the Po Valley, it is home to a wide range of landscapes, including the breathtaking mountain chain that boasts the Valchiavenna, Valtellina and the Camonica Valley.
Winter sports enthusiasts will find no lack of state-of-the-art facilities in Lombardy, for example in the extremely popular resorts of Tonale, Bormio, Livigno and Madesimo.

Another aspect that defines the region is its expanse of rolling hills that encompass the distinctive Franciacorta area, famous for its vineyards and wine production. The charm of the great lakes is a great tourist draw, attracting visitors to Sirmione and other well known destinations dotting the western coast of Lake Garda, while Lake Como and Lake Maggiore are no less beautiful, surrounded as they are by stately homes, parks and picturesque small towns.

The region is also characterized by the great flat tracts of the Po Valley lowlands, covered by shimmering mirrors of water and rice paddies: this is the typical landscape of Lomellina, the land of rice harvesters, steeped in tradition.
The region has countless other distinctive facets. Lombardy, aided by its geographic position and fertile soil, will captivate you - nature, history, art and culture marry in harmony with innovation, technology, fashion, entertainment, and a contemporary outlook.

The region comprises the provinces of Bergamo, Brescia, Como, Cremona, Lecco, Lodi, Mantua, Milan (regional capital), Monza and Brianza, Pavia, Sondrio and Varese.